Arcadia, a study. 2008
Figure in sun and shade II, 2002
Conversation, 2011
Flashdancers, 2010
Stonemason. 2010
Red scarf, 2010
Wall Poster, 2012
Taconic near Mahopac. 2000-2004
Big sky twilight. 2009
Unknown Flag, 2010
A little girl, 2014
oi; on linen on board, 21x17 in.
Faded pink fan, 2010-2012
Study for "Eros". 2012
Light Switch. 2010-2012
Summer landscape. 2017
The Break, 2014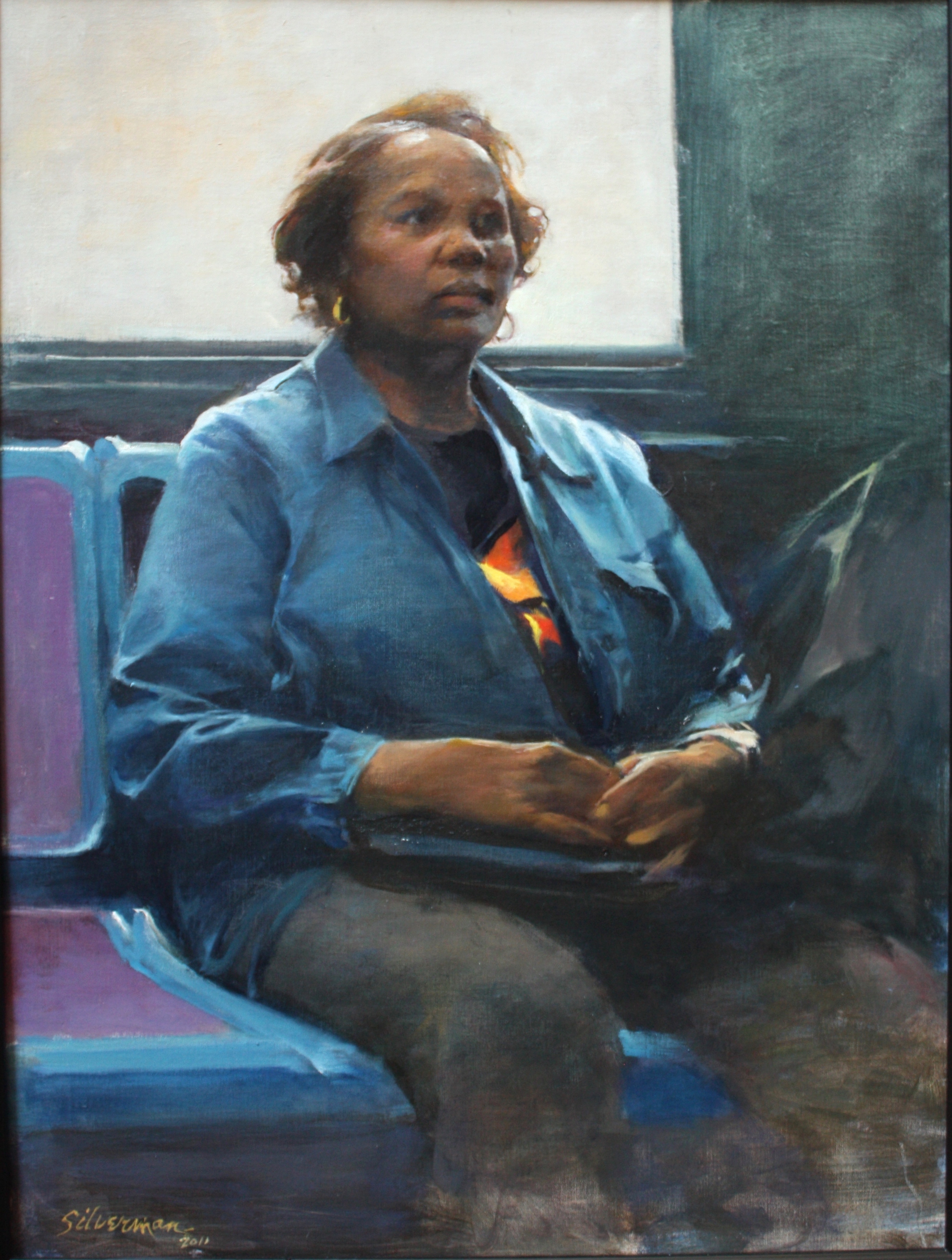 Bus Window. 2010-2012
Ingenue. 2013-2017
Oil on linen, 22x16 in.
portions repainted in 2017
Looking Home, 2016
uil on linen on board, 21x16 in.
I used to work for IBM, 2011-17
Oil on linen, 46x34 in.
(recently re-worked and title changed from "The Housepainter")
Waiting to go on, 2017
oil on panel. (unfinished) 21x17 in.
Waterhole. 2018